Massimiliano Ghirri
It was a real pleasure to celebrate our first 50 years with our international partners, importers, dealers, agents and colleagues!
Two full days of field trials, discussions, sharing new ideas and updating on latest news and developments.
New products were tested by immersing guests in the corporate reality of our factories in Luzzara, and then the dream location of Ruote da Sogno welcomed us to allow us to share and showcase near future plans!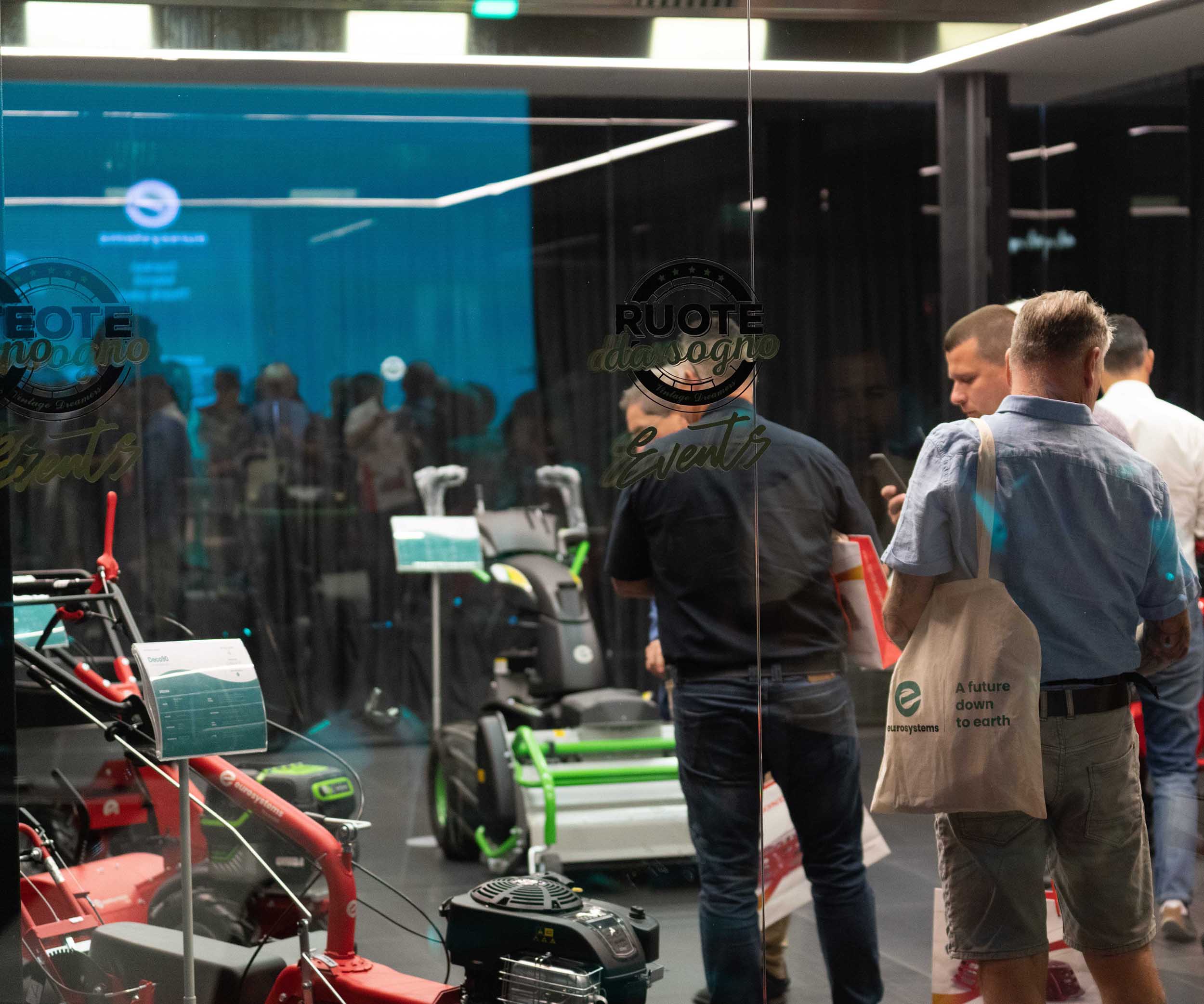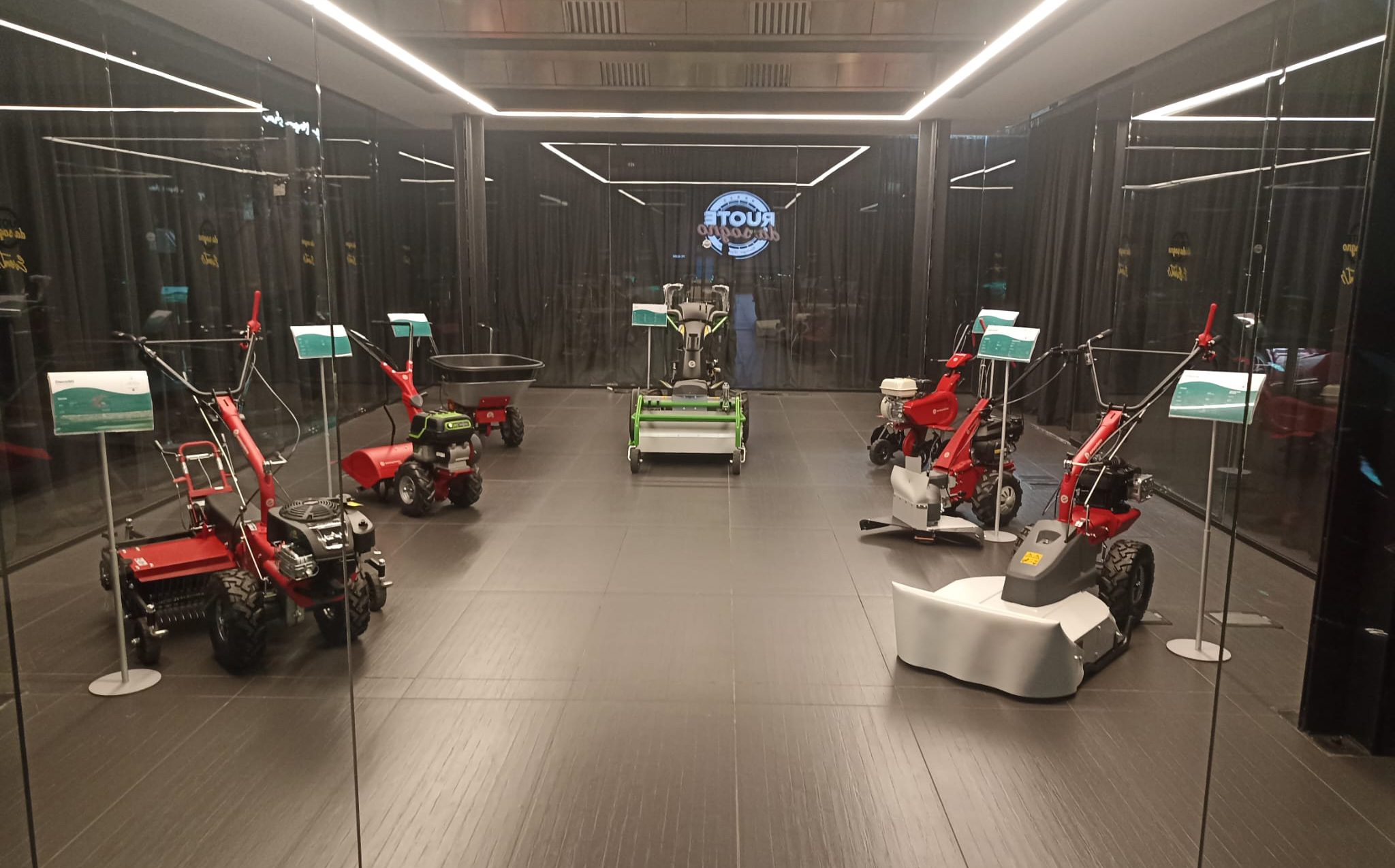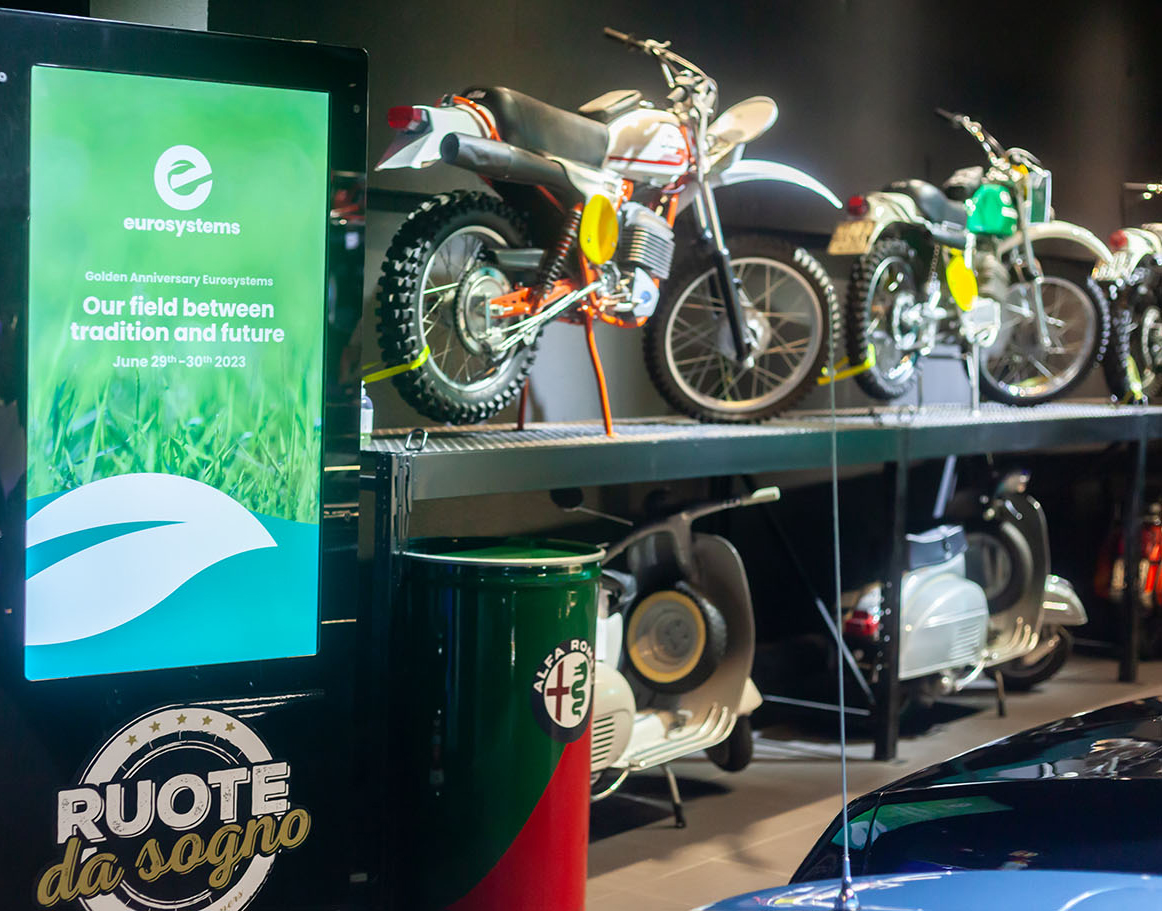 A heartfelt thanks to those who participated and a special mention to those who weren't able to join us but who continue to be essential partners.
Stay tuned as we continue to bring you news!